Old photo of young Marisol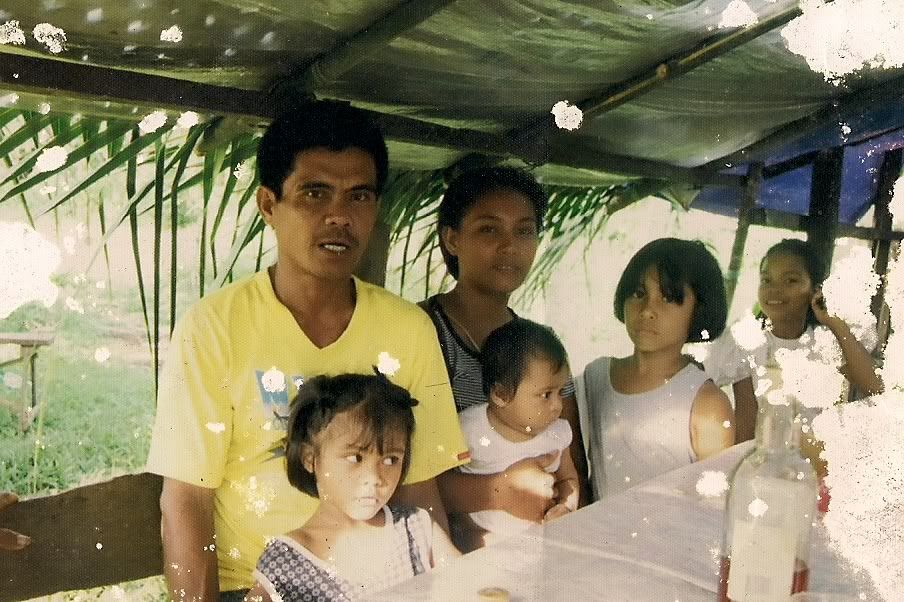 with her mother Purificasion Garcia Parro and her step father Luis Parro. They have been living in Paete (Papatahan) for about seven years now.
Taken during the time they found the dead body of Marisol in a grassy place in Sitio Papatahan about 500 meters away from the school of Papatahan. (The Family is residing 2 kilometers away from the school.)
The body of young Marisol will be buried this afternoon of Feb. 16, at the Paete Municipal Cemetery after the 1pm Catholic mass.
Note:

Kung gusto nyong makita ang mga larawan ng siya ay matagpuan ay paki email lang ako sa aking yahoo account na sbpaete@. Will forward it to you.