Posted: Sat Mar 08, 2008 8:30 am


—


wow!! ang galing ah!!! tuwang tuwa ang mga anak ko ng makita, ang sarap daw!!padalhan mo nga kami at ng matikman naman namin ok? good job kaibigan.......
---
#3: wow Author: jun_solleza,
Location: San Pedro,Laguna
Posted: Sat Apr 05, 2008 4:44 pm


—


wow nga! ang galing,puro tsokolate ba yan kasi kami dito styro lang na binabalutan ng modeling chocolate para magaan,kasi inililipat lipat from one place to another.bloke ba yan or nagtutunaw ka pa before mag ukit?goodluck kabayan and am proud to be Paetenian.
Mabuhay kayo!!!!

Jun Solleza
---
#4: hello Author: whernas2001,
Location: beijing, china
Posted: Sat Apr 05, 2008 5:44 pm


—


tinay and jun,

Thanks for Appreciation masarap talaga ang cholates, Jun pareho lang tayo ng sistema ng preparasyon hindi sya bloke nagluluto ako palagi ng chocolate habang naguukit at kagalingan ng chocolate ay pwedeng re-cicle at kahit anung kulay pwedeng iapply at controlado mo ang food cost nito. ok

salamat mabuhay din kayo jan

always

winston
---
#5: Author: whernas2001,
Location: beijing, china
Posted: Tue Mar 16, 2010 5:45 pm


—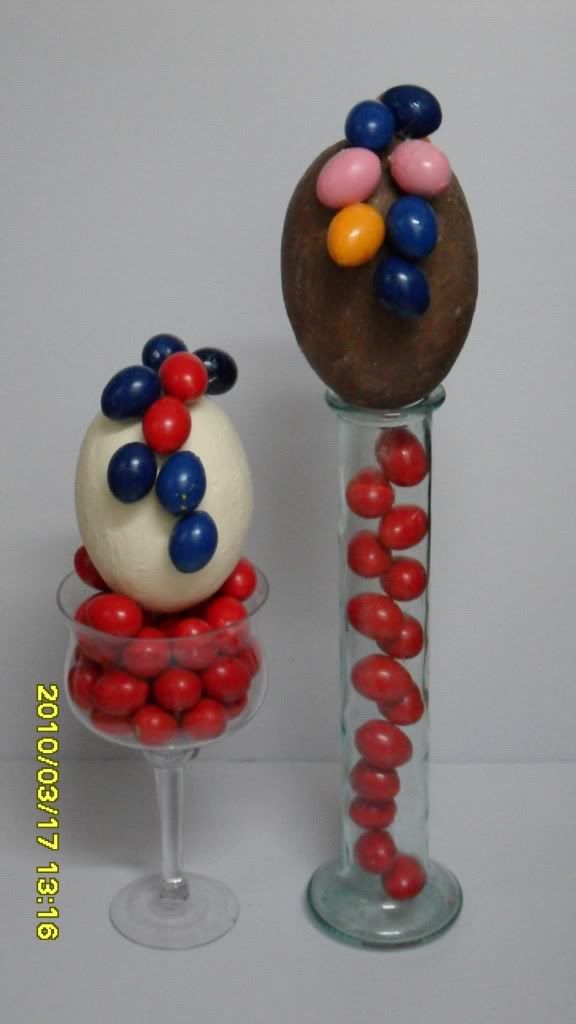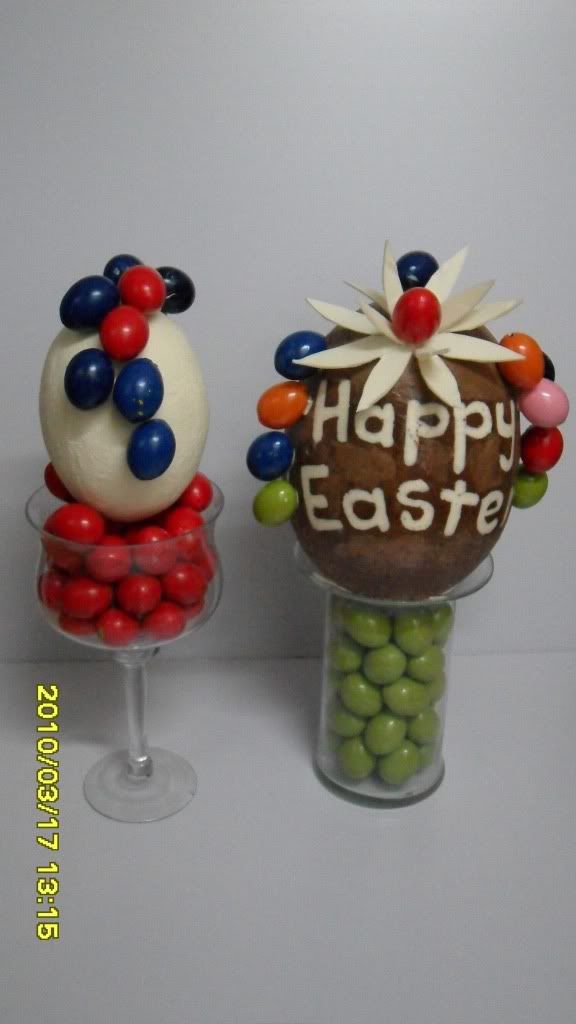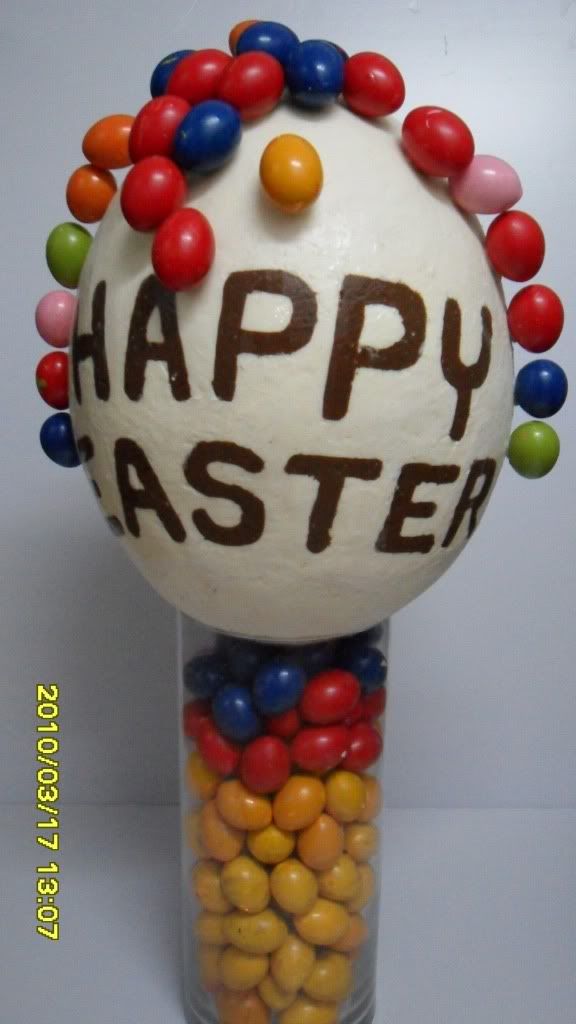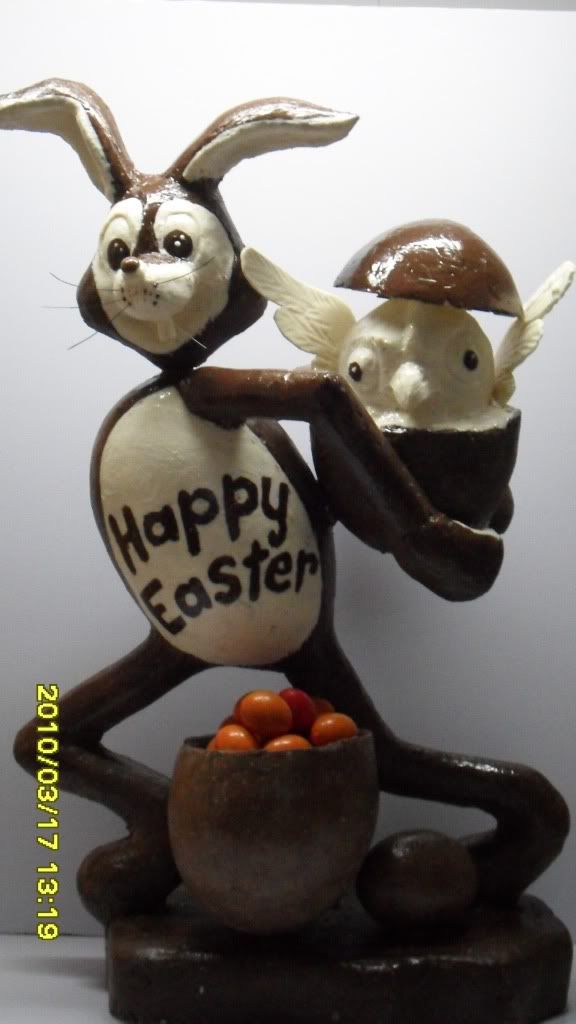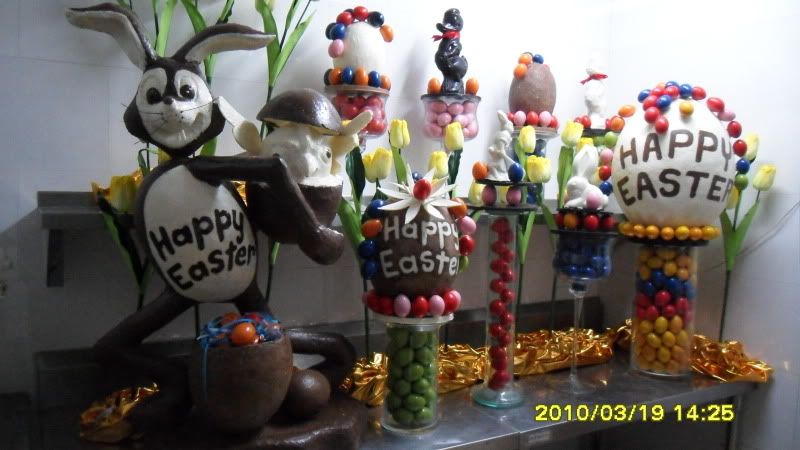 always
winston


Last edited by whernas2001 on Thu Mar 18, 2010 8:32 am; edited 1 time in total
---
#6: Author: a friend,
Posted: Wed Mar 17, 2010 2:22 pm


—


Winston,

it shld be: "to be continued", "first come, first serve"


mr. moderator, could you pls send the above privately to Wisnton. salamat po!
---
#7: Author: whernas2001,
Location: beijing, china
Posted: Thu Mar 18, 2010 2:04 am


—




happy easter soon



Last edited by whernas2001 on Thu Mar 18, 2010 8:34 am; edited 1 time in total
---
#8: Author: whernas2001,
Location: beijing, china
Posted: Thu Mar 18, 2010 7:47 am


—




a friend wrote:
Winston,

it shld be: "to be continued", "first come, first serve"


mr. moderator, could you pls send the above privately to Wisnton. salamat po!



Salamat friend, if you are really a friend, here is my e- mail address if you want to correct me next time whernas2001@yahoo.com, you can tell me directly, in fact i have my e- mail address to that previous posted. Thank you once again you are so kind
---
#9: Author: whernas2001,
Location: beijing, china
Posted: Mon Mar 22, 2010 5:14 am


—



---
#10: easter eggs Author: amor s. kagahastian,
Posted: Thu Apr 08, 2010 9:09 am


—


winston,
ang gaganda ng easter eggs na gawa mo.

naandito ka pa ba sa pinas? hanggang kailan? sa hongkong pa rin ba ang work mo?

regards,

mam amor
---
#11: Author: whernas2001,
Location: beijing, china
Posted: Thu Apr 08, 2010 9:17 pm


—


Mam Amor,

Salamat po, ako po ay nasa Beijing na jan po ako nag easter sa Paete sa Sito Papatahan at sa Tatlong Kruz doon po namin ginanap ang aming Get Together magakakaiskwela.

Sa ibaba po ay yung link ng aming mga picture.

http://www.paete.org/forums/viewtopic.php?t=9726
http://www.paete.org/forums/viewtopic.php?t=9727
http://www.paete.org/forums/viewtopic.php?t=9728
http://www.paete.org/forums/viewtopic.php?t=9736
http://www.paete.org/forums/viewtopic.php?t=9737
http://www.paete.org/forums/viewtopic.php?t=9738

Thank you po for viewing
---
---
---

output generated using

Powered by phpBB © 2001, 2005 phpBB Group