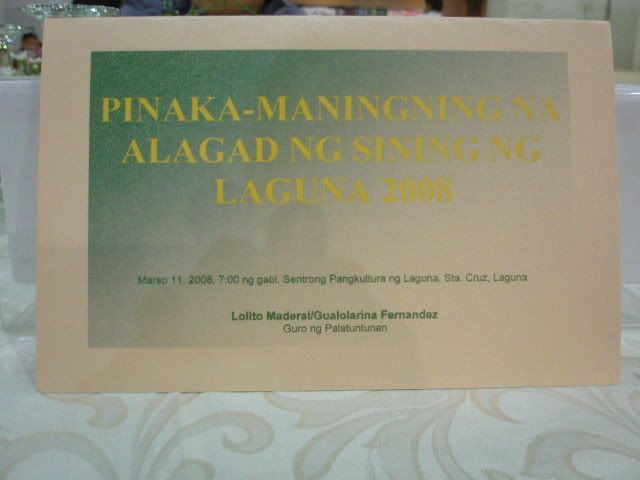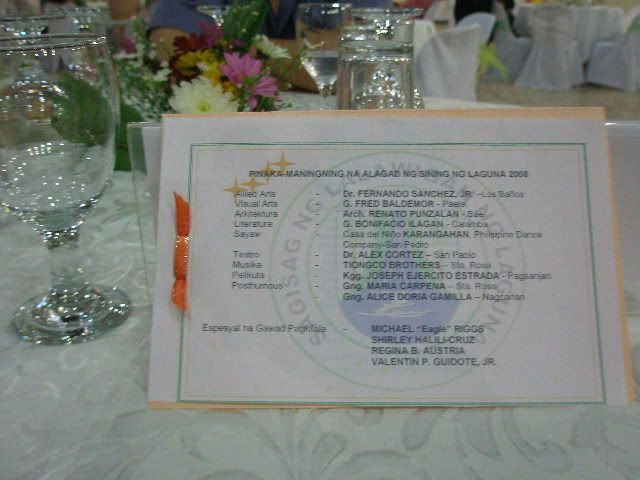 Phil Paelmo, Tala , Fred and Walter Baldemor.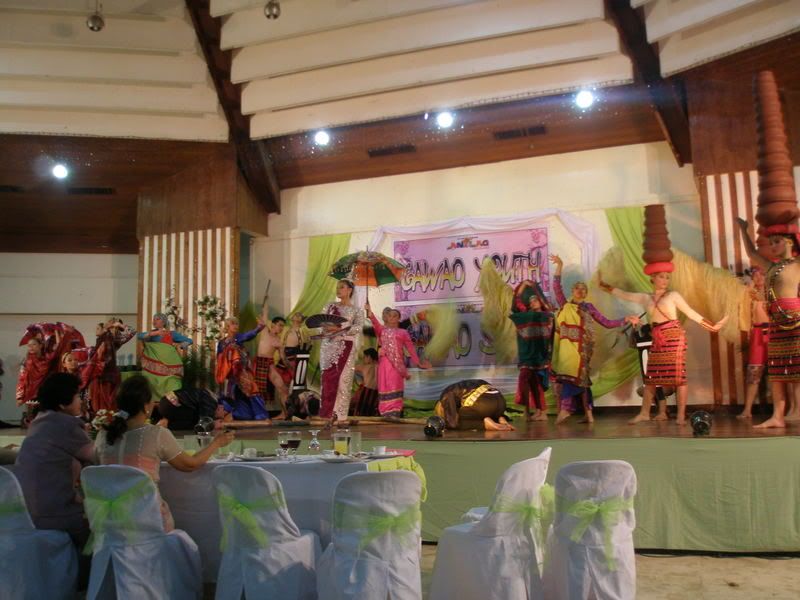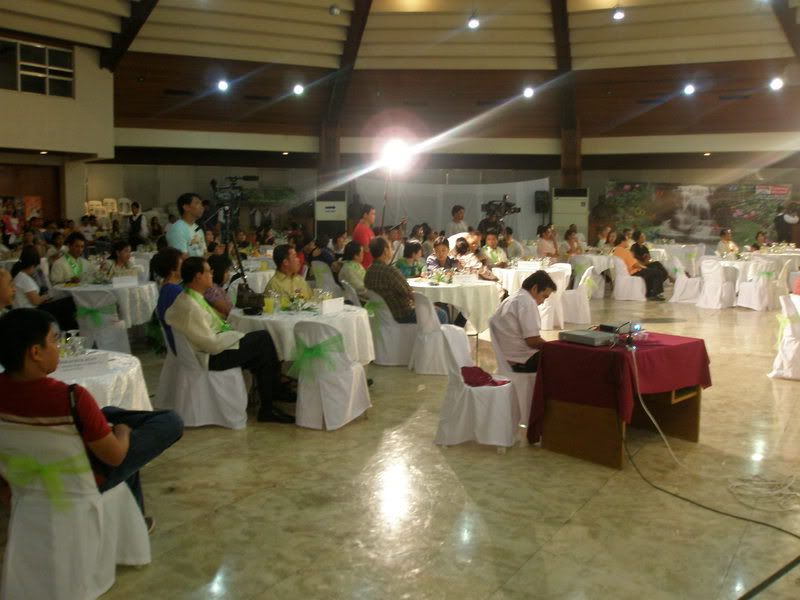 Governor Teresita "Ningning" S. Lazaro.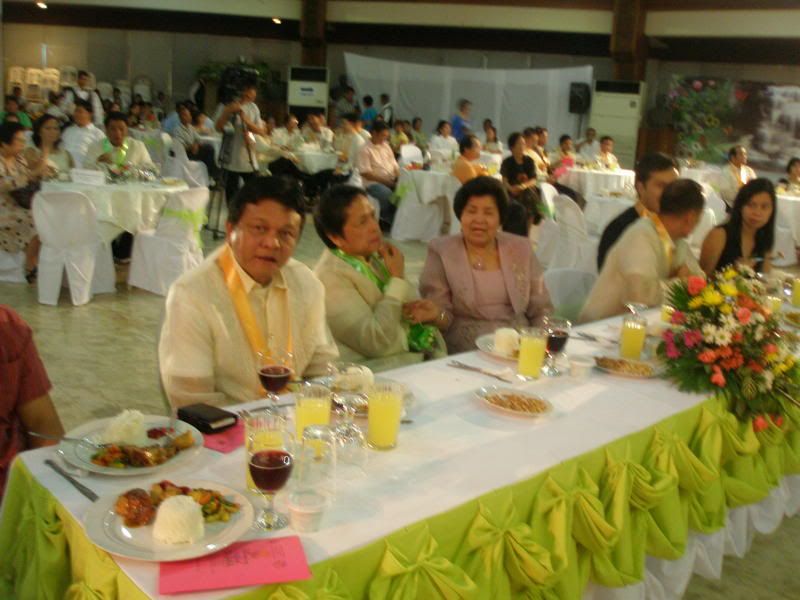 Fred Baldemor at the presidential table.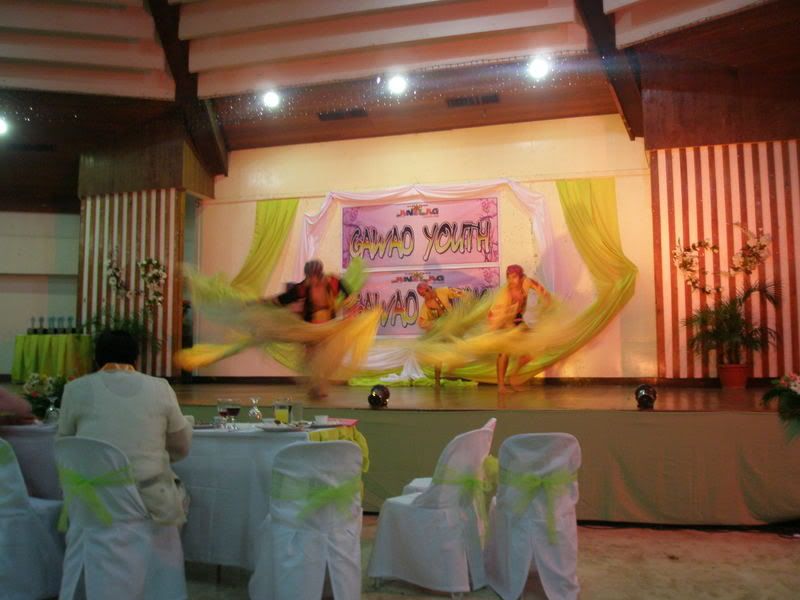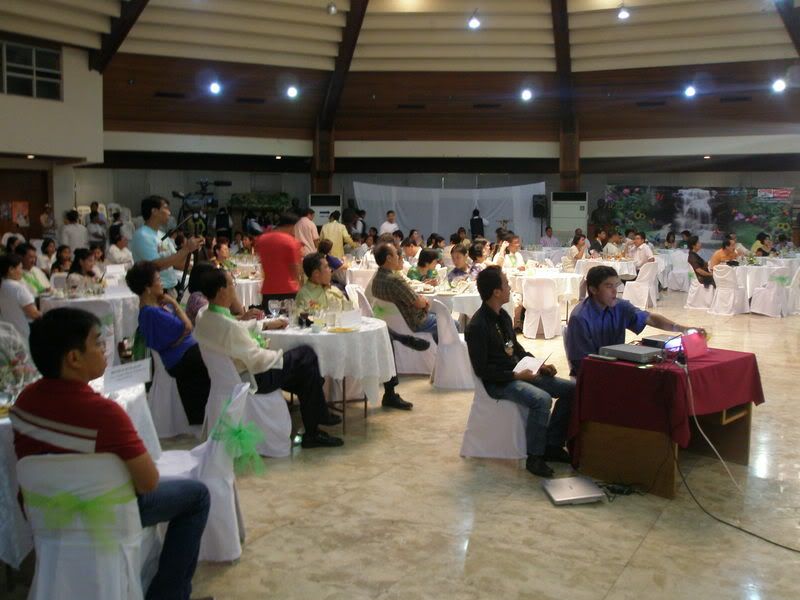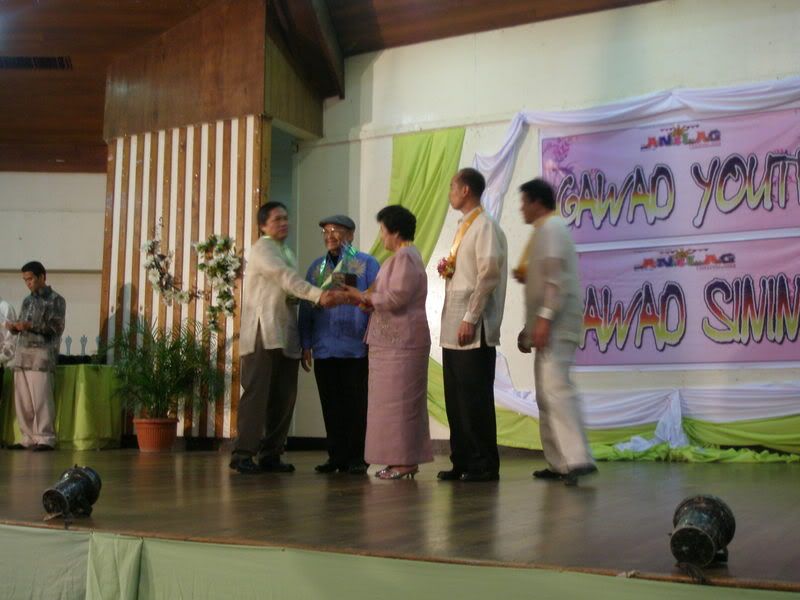 For Visual Arts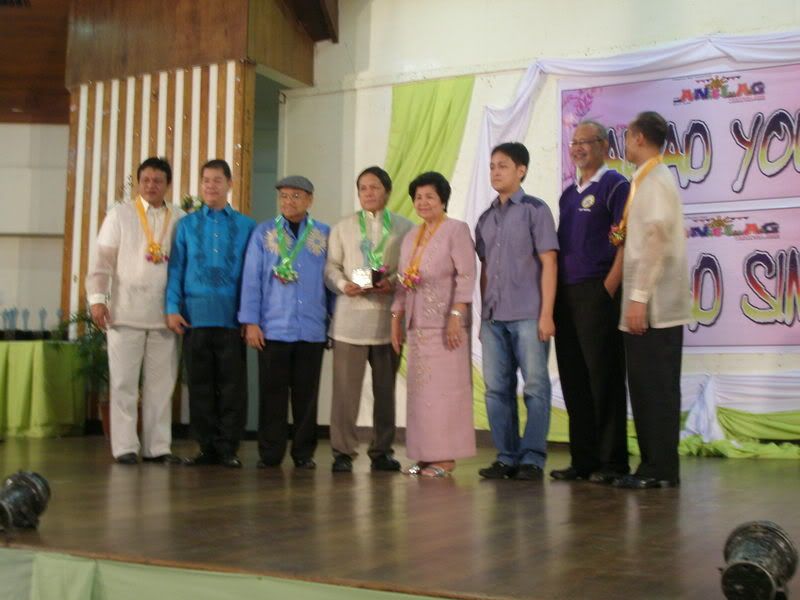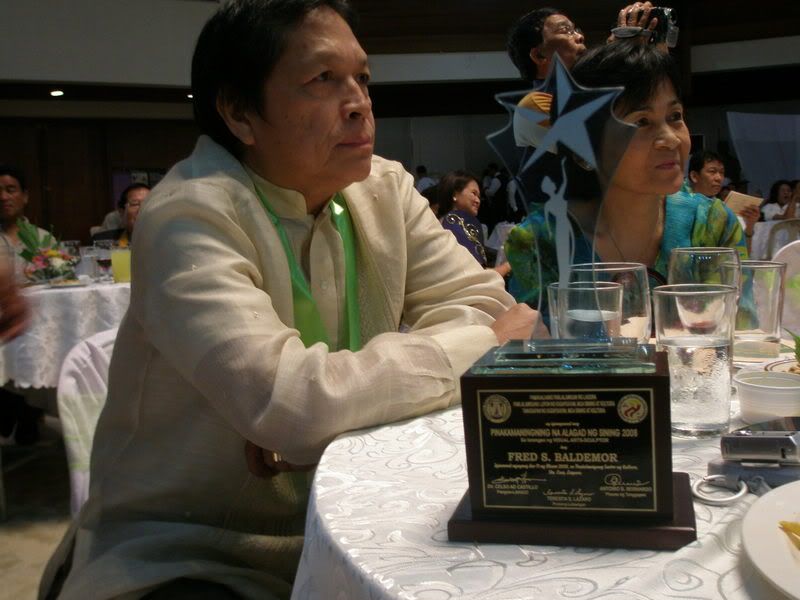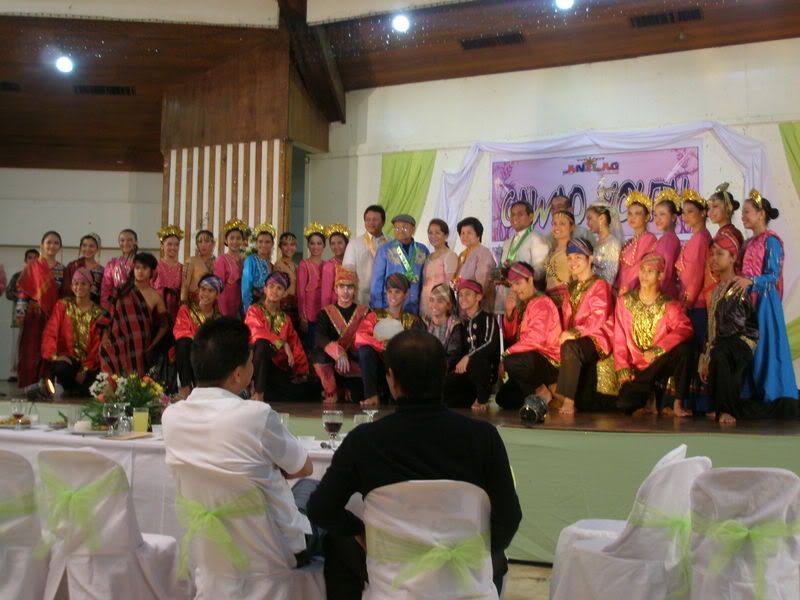 Casa del Nino Karangahan Phil. Dance Company para sa Sayaw.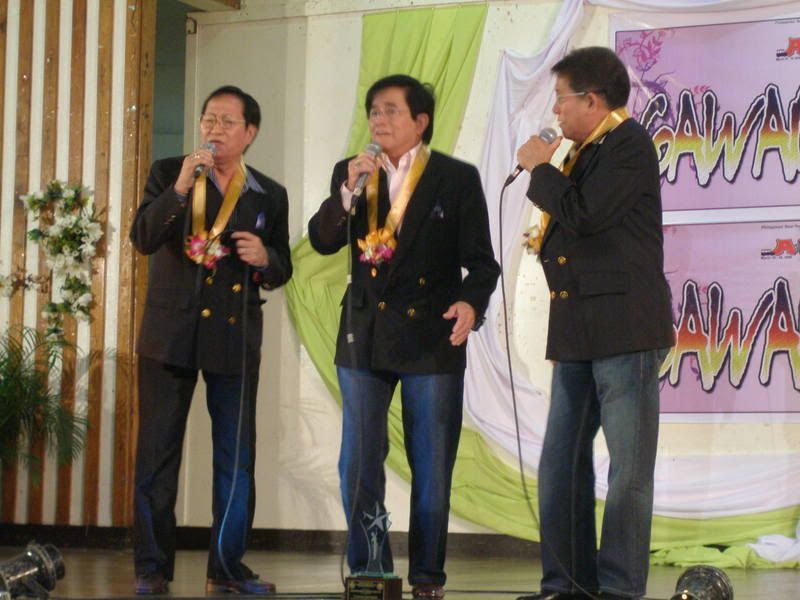 The Tiongco Brothers para sa Musika
Ex President Joseph Ejercito Estrada para sa Pelikula represented by Pagsanjan Mayor E.R. Ejercito Estregan.