July 20 - 23, 2006 at Market Market Mall Taguig, M.M.
Paetem Coop. have participated Sulong Negosyo Trade Exhibit sponsored by DTI thru SMED in celebrating Small and Medium Enterpise Development Week held at Market Market Mall in Taguig, M.M.
No less than Her Excellency Pres. Gloria Macapagal Arroyo served as guest speaker in openning the trade fair.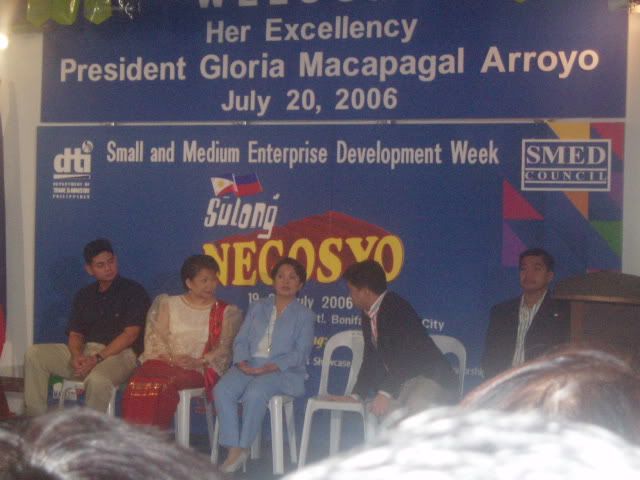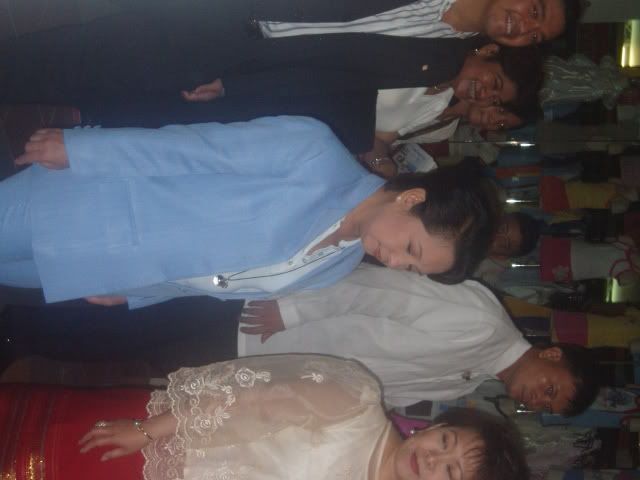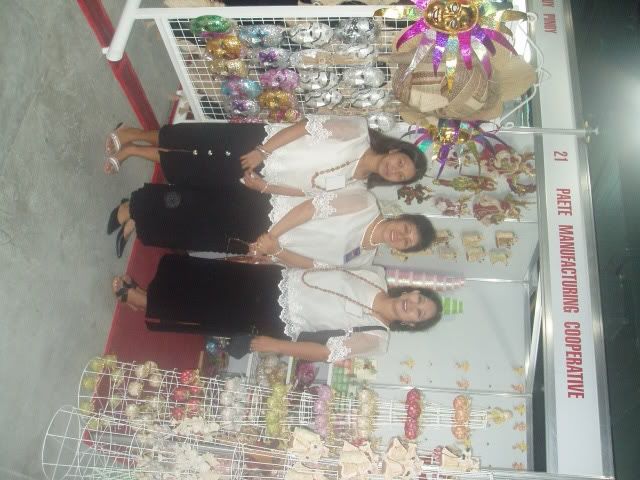 Nelda Bagabaldo, middle, on her left is Vero Adao while on the other side is a saleslady hired for that fair.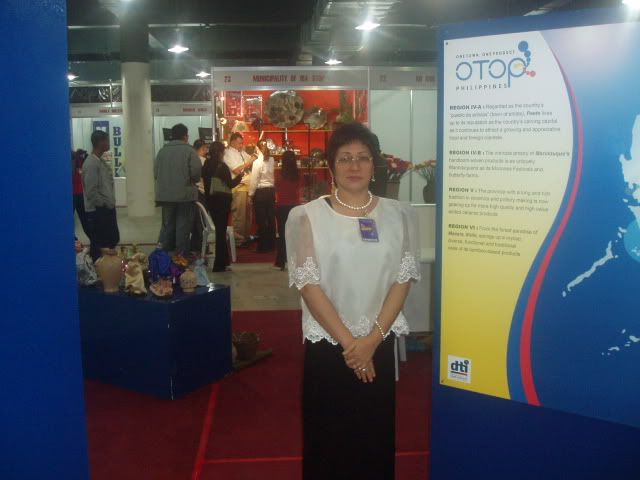 Well, she's my beautiful and lovely wife . . . . Nelda.
sipsip si vice <lol>


_________________
Rojilyn "Mutuk" Quiachon Bagabaldo